 "I had a Foreclosure on my home that left me with a 1099 owing $554,381. I had gone to two other accountants, but they did not get the results like Legaspi Taxes. They SAVED ME $259,552 and gave me peace of mind."

-Miguel Gonzalez-
"I was using Turbo Tax and encountered many complications.  When I turned to Legaspi Taxes for help, they made me feel welcome, simplified my return and found write offs that were missed! Thank God for Legaspi Taxes, I wouldn't trust anyone else with my tax returns or accounting issues during tax season."

-Sophia Guerrero-
"I had many tax issues from prior tax years. Legaspi Taxes updated and organized the back taxes I owed. Through them I am now current and organized."

-Marlon McDaniel-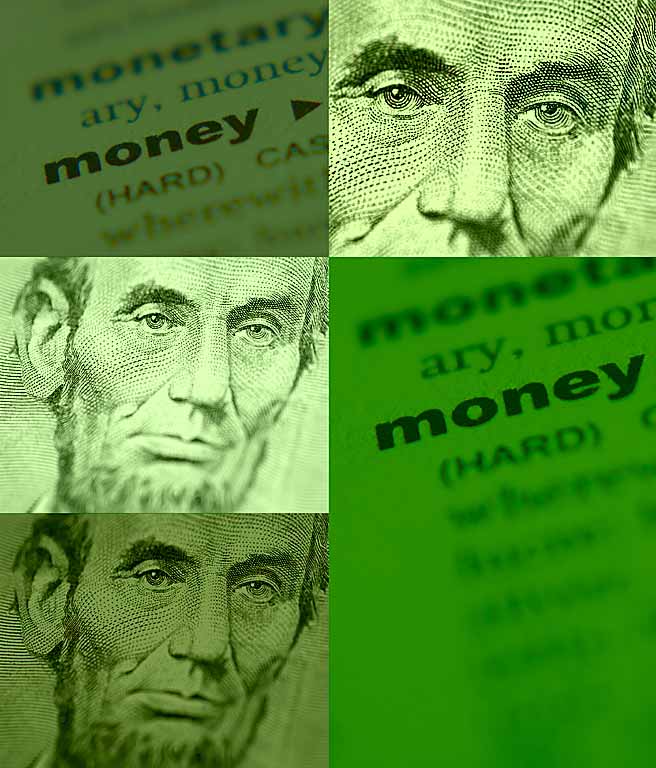 "I have a complex return including apartment rentals, home and other many investments. For 18 years, they have found every possible deduction and acheived the largest refund. LT&A keeps me updated with all the new tax laws."

-Julian Jacobs-