For more than 50 years, we have been providing tax preparation, auditing, retirement, and many other accounting services to a wide range of clients, including both businesses and individuals, throughout the greater San Francisco area. We have developed a reputation for professional excellence through the high quality of services we perfom for our clients. 

Sirviendo la Bahia de San Francisco por mas de 50 anos.  Trabajamos para  su tranquilidad, haciendo impuestos individuales y para negocios. Hemos desarrollado una reputacion profesional y de excelencia por la calidad de servicios que proporcionamos a nuestros clientes, procurando su entera satisfaccion.

Sirviendo La Comunidad Hispana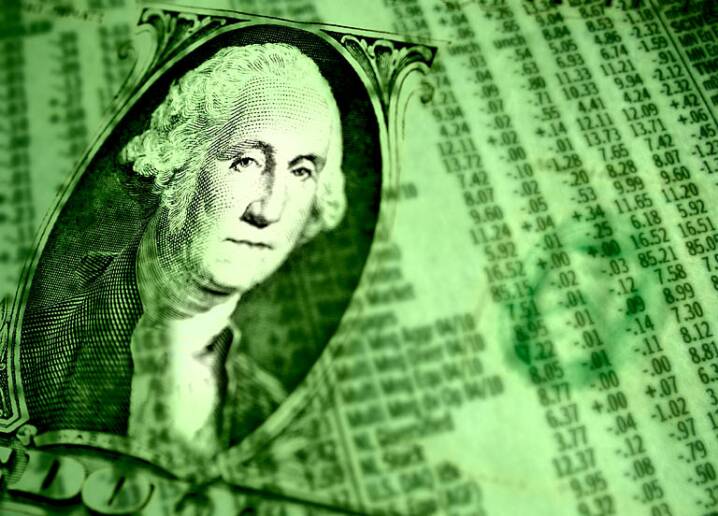 MAXIMUM REFUND GUARANTEE!